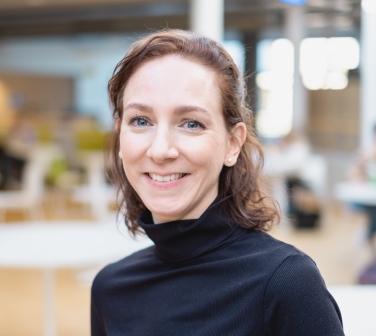 Hi everyone,
I am Anna, a mom of two (1 & 6 years old) and a scientist, with a passion for microscopy and neuroscience. In February 2021 I have decided to create this website and blog, where I will post my research work, but first and foremost real life stories from people working and studying in academia.
There are sadly still so many stigma around mental health issues including suicidal thoughts or suicide attempts by relatives, pregnancy, abortion, miscarriages, dealing with loss and grief, as well as disabilities & chronic illness.
In 2020 and 2021 I have met so many fantastic people, who have shared their personal stories with me and the blog on this website will be an outlet for those, who want to express themselves (anonymous or not), as well as raising awareness. It is important to not feel alone anymore and realize that others go through the same. Moreover, everyone who is sharing their story, also gives some insight in what concretely has helped. And a list of resources will be provided with links to organisations, that are offering concrete help.